is almost here
What happened to me?
I had a very short blogging break so my October is kinda empty.
My ranking was also affected and I never rose back from where I was after my break. [Sad smile]
I attending a blogger's forum for Claudia Gray and Madeleine Roux
I'm nursing my baby girl (Poochie) back to her old self, she currently has worms in her stomach, a weak liver, coughs, colds, 39.4 fever and has LBM.
Shared my first Story Soundtrack/playlist for Caroline & West Duology
Sharing a Swag Giveaway [Rites of Passage]
Bought a lot of books! I shopped till I dropped!
Watched my Korean Drama [My Loveable Girl] <—Recommending it to you
Announcements
Published Reviews
Design/Movie Reviews
Be inspired posts!
Books I've read and liked this October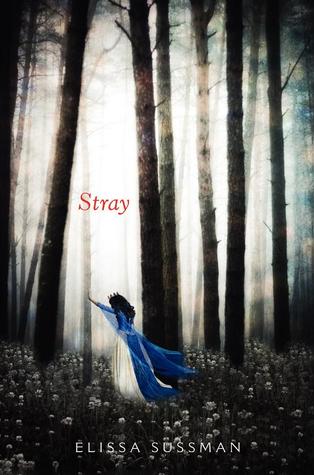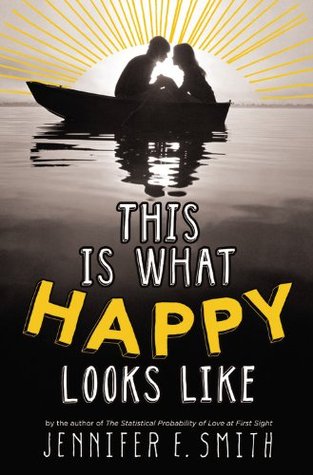 Books I read and disliked/hated this October
November is going to be lots of fun: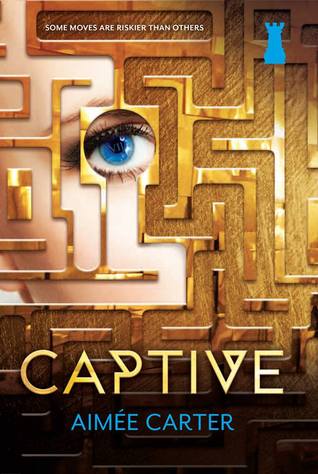 The Retribution of Mara Dyer 11/4th /2014

This Shattered World 11/11th /2014

A Thousand Pieces of you 11/4th/2014

Mortal Heart 11/4th/2014
Forbidden 11/4th/2014
Flirt 11/4th /2014
Top Ten Clues you're Clueless 11/ /2014

Captive 11/25th /2014

On the Edge 11/25th/2014